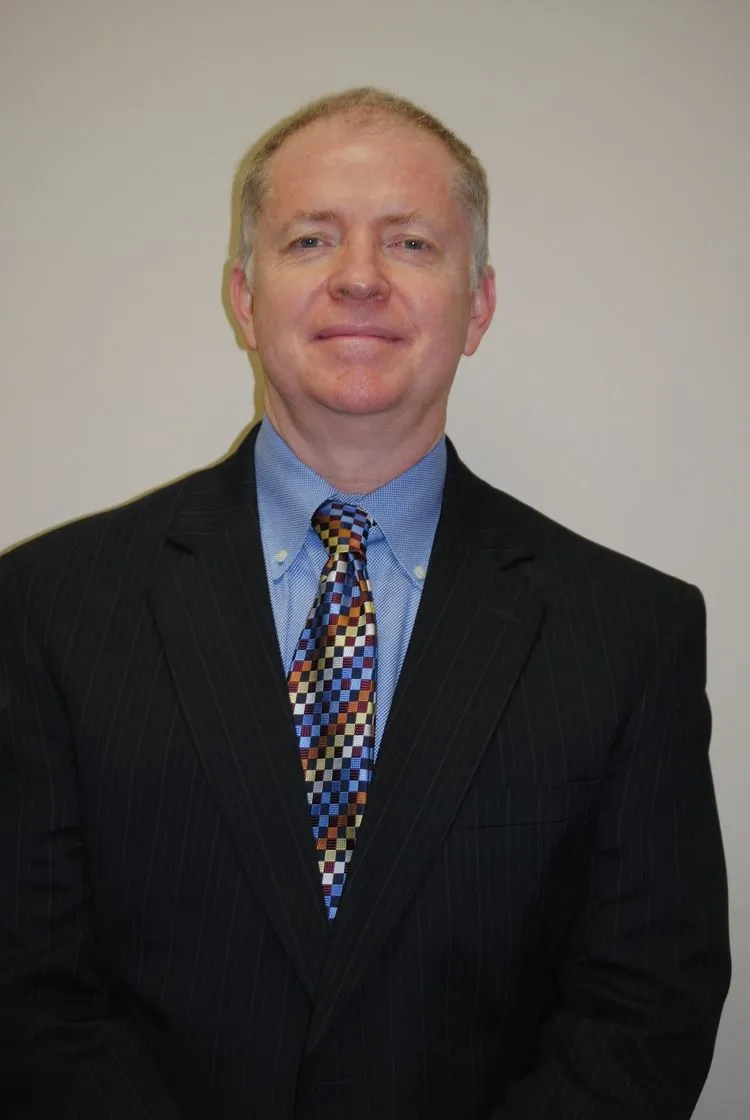 Thank you for visiting our website for Keith Clinic Monroe. We are proud to serve the Monroe area providing Chiropractic care. Using our website, you will find out information about the services we provide at our clinic.
We care about your pain problem by specializing in Chronic and Difficult cases such as Headaches, Painful Joints, Neck, Shoulder and Arm Pain, Disc Problems, Numbness in Hand or Arm, Pain between the Shoulder Blades, and Low Back and Leg Pain. A consultation at Keith Clinic Monroe is always provided at no charge. New patients are welcome and seen the same day.
We hope you find the information on our website useful. If you have any questions, please feel free to contact us. We're happy to hear from you! Thank you for visiting.
Sincerely,
Dr. F. Keith Pittman
Download our New App for iPhone
"Keith Clinic"

The Android App
Will be Available Soon!
Download The New Keith Clinic App to Schedule your Next Appointment and recieve N ew Health Updates and Be The First One To Know ALL of Keith Clinic's Chiropractic and Massage Specials!
24- Hour Emergency Service, Call 704-291-9000
New patients welcome & seen the same day!